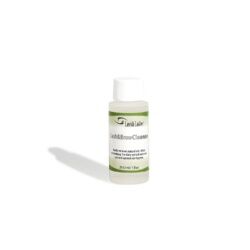 Lash & Brow Cleanser | $20
Oil free cleanser and primer all in one. Good for daily cleaning of the eyelash extensions and brows.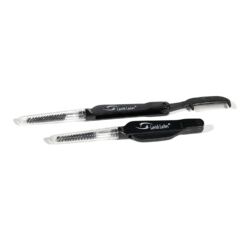 Combo Lash Comb & Brush | $10
The retractable hard-tooth comb on one end and the bristly brush on the other make this compact tool ideal for grooming lashes after the lash extension procedure.
• Compact 2-in-1 tool
• Retractable hard-tooth end
• Bristly brush end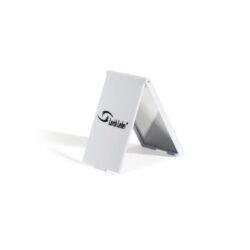 Flip Stand Mini Mirror | $10
The mirror stands alone while in use and collapses away for easy storage. The small size is perfect for traveling in your purse as you are on the go.