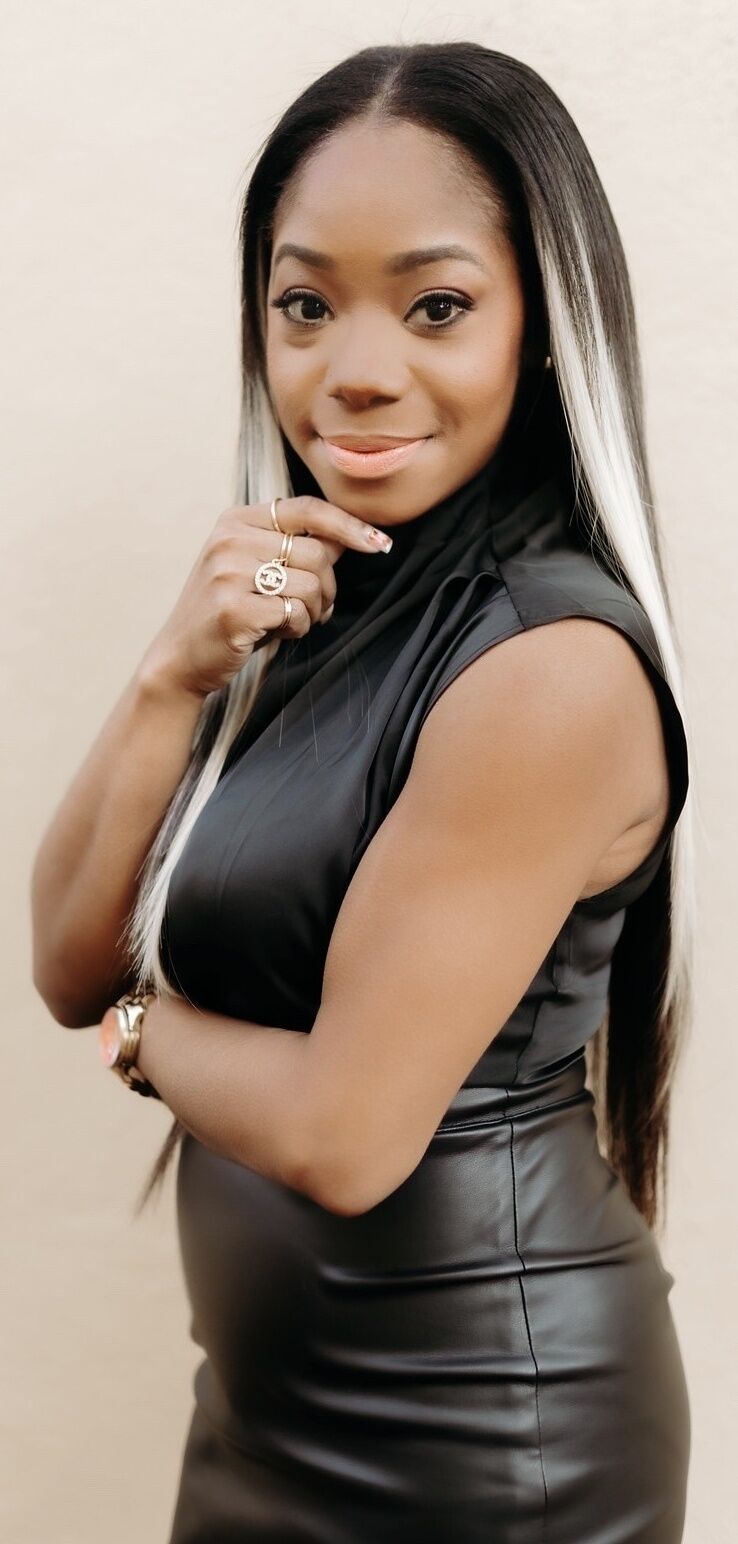 April S Burch
Raleigh, North Carolina is known for hosting some of the fastest growing companies in the country. We can now add Durham native and celebrity esthetician April Burch to that list.
April's upscale beauty bar studio, Skincare Solutions, is located in North Raleigh and her services have fast become a major necessity for celebrities, trendsetters and tastemakers all across the U.S. The licensed Esthetician, is in high demand as few have perfected the art of makeup artistry and skincare as she has.
Her exquisite, advanced microblading services and natural eyelash extensions have been requested by the Who's Who at the BET Awards for the last 7 years, VH1, singers, actresses and celebrity bloggers. Her client list includes, the first black female astronaut; Mae Jemison, media mogul, Jemele Hill, record producer Timbaland, Love & Hip Hop's Cyn Santana, female hoopster, Tammy Brawner, Orange is the New Black's Danielle Brooks and various special guests at the All-Star Weekend Beauty Pop Up Glam Squad with Latoya Luckett, formerly of Destiny's Child.
In addition to her skills as a stellar makeup artist, April is a master trainer for Lavish Lashes, and trainer for the prestigious Elleebana Lash Lift and Tint Company based out of the UK. Her skincare regiments and beauty techniques have become synonymous with makeup and skincare perfection. The whole-body benefits from her impeccable services. Other specialties include whole body waxing, eyebrow design, and skin treatments.
Her belief that all women have the right to feel beautiful is what drives her. As a result of this devotion, her clientele continues to expand and she looks forward to sharing this love of beauty with women around the world.
*Instagram skincaresolutions/
*Twitter /aprilsburch
*Facebook /april.burch1